Open Evenings...
AT BOA STAGE & SCREEN PRODUCTION ACADEMY
IGNITE YOUR TALENT
COME along TO OUR OPEN EVENT and discover how youR TALENT CAN BECOME YOUR CAREER
16 & 17 FEBRUARY 6PM to 8PM
[TO BE HELD AT - 1 Grosvenor St. Birmingham, B4 7QD]
This is not a 'ticket only event', you don't need to book in order to attend, but to help is get an idea of numbers it would help if you book through the links below. Thank you.
ARE YOU CREATIVE or TECHNICAL - WANT A CAREER in FIlm, TV, STAGE or PERFORMANCE?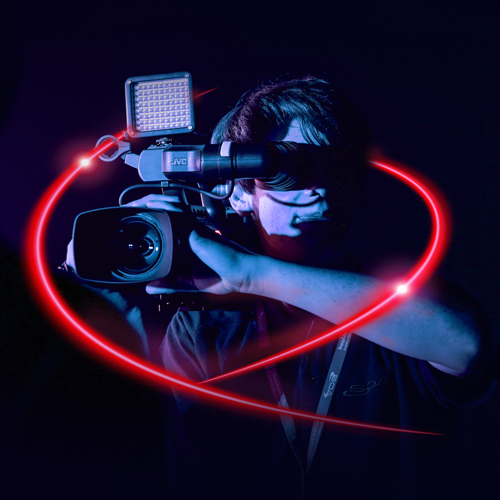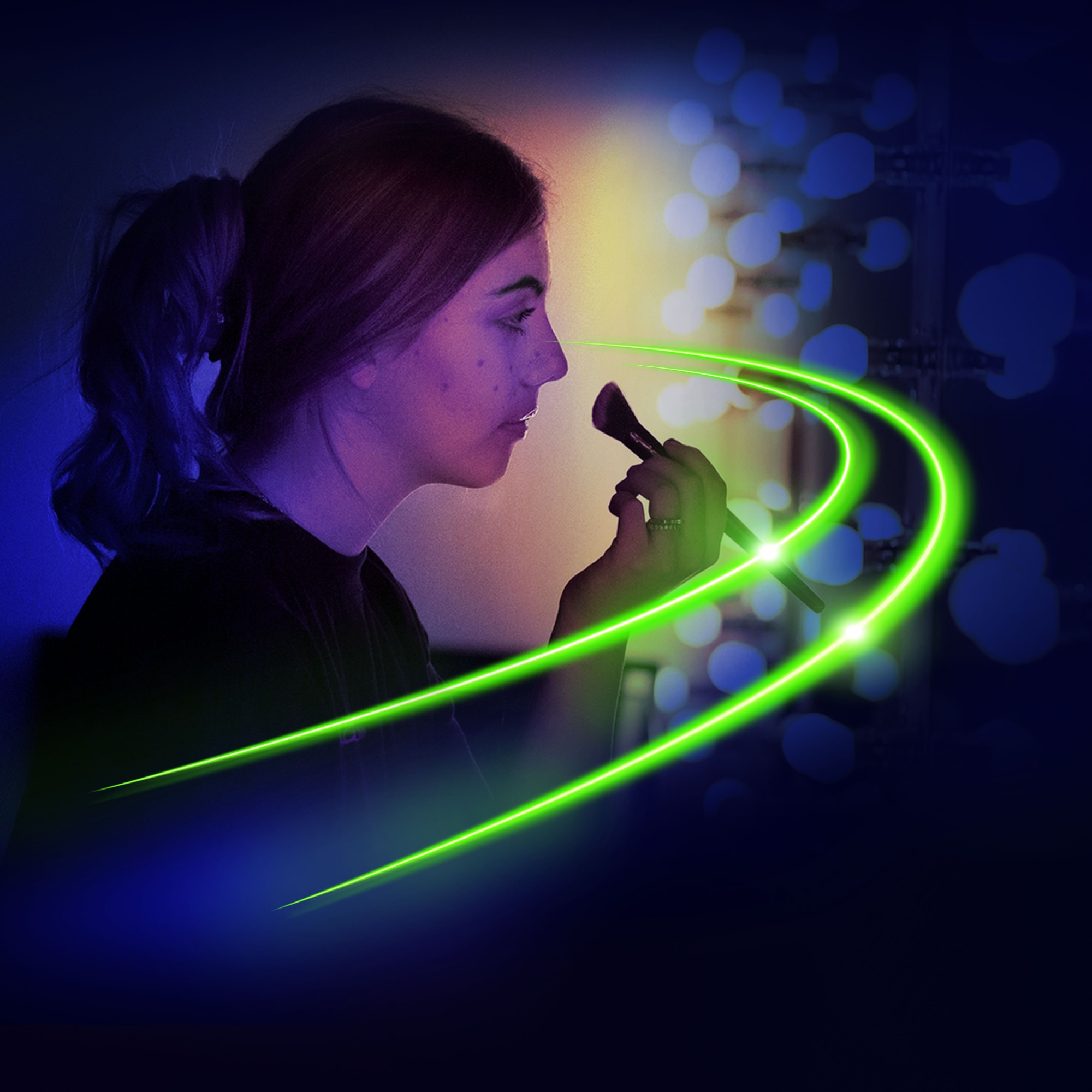 The Stage and Screen industry is built on the backs of hard working, creative, talented people.
For every performer that you see, there is whole team of support and production staff that you don't see.
Applications for September 2022 intake will close on the 23rd August 2022.