Welcome from the Principal
I'm delighted to introduce and welcome you to BOA Stage & Screen Production, an exciting new academy which seeks to prepare students for a career in the world of film, TV and theatre.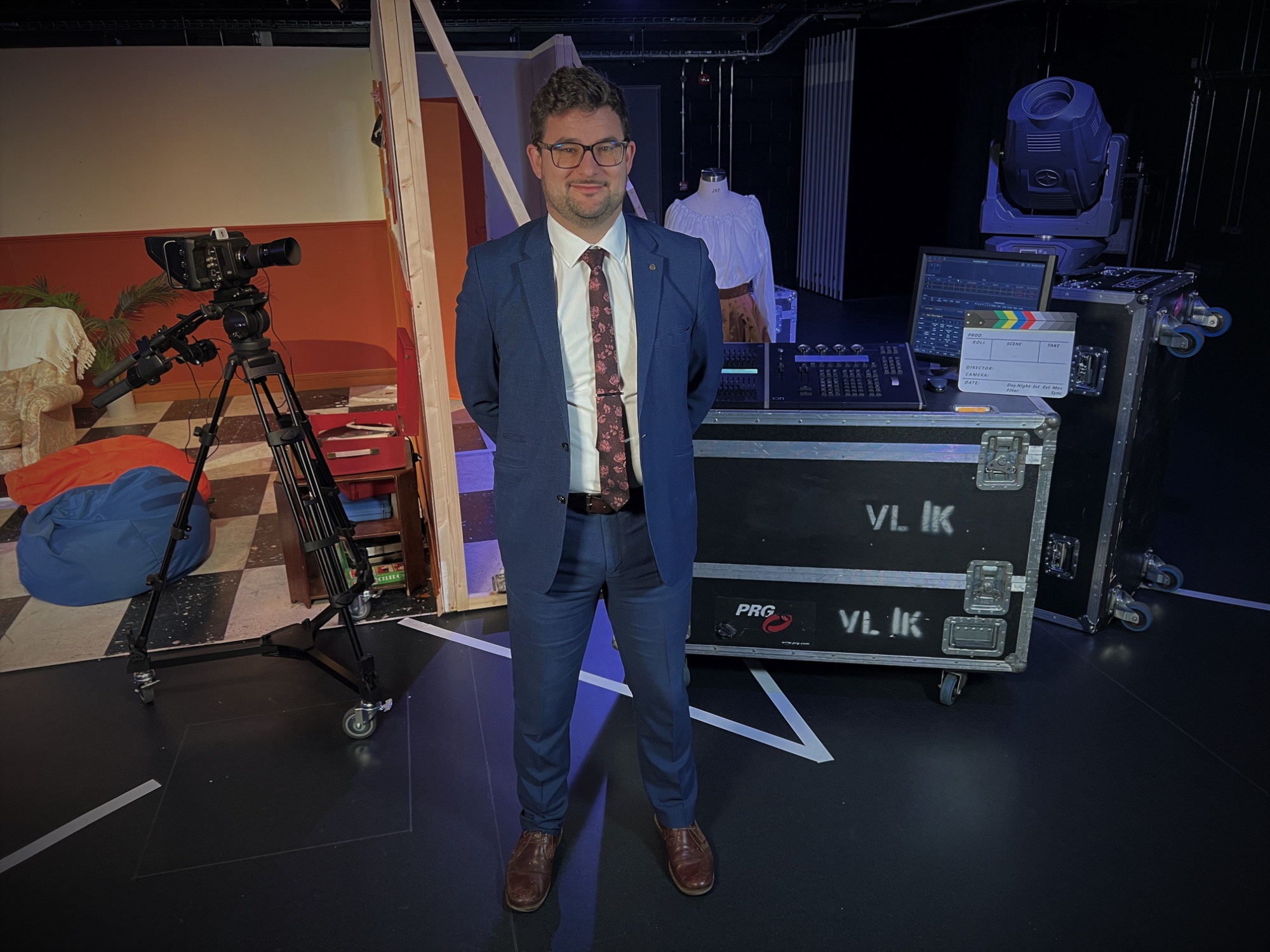 For every performer on stage or screen there are eight people working behind the scenes - marketing and producing shows; making costumes, sets and props; designing and operating cameras, sound and lighting. And in many of these roles, unlike the dancers, singers and musicians on stage, there is a shortage of trained people. The Creative Industries are the fastest growing sector of the economy, employing more than 3 million people and contributing more than £100 billion to the national economy. Yet a quarter of all Creative Industries struggle to recruit staff with a third saying it's because they lack the right skills.
That is what we are seeking to address. Our staff team comprising dedicated teachers and experienced film, TV and theatre professionals will provide high quality vocational training at the Academy and on industry-wide placements. We offer a safe, inspiring and truly unique learning environment involving students in live briefs – tasks designed to provide benefit to both students and our partners – so that we can all reach our full potential.
If you are currently in Year 11 and are passionate about working in Film, TV, Online and Theatre Production, then BOA Stage & Screen Production may well be for you. Applications can be made by post or online via our website.
Mr Michael Painter
Principal
BOA Stage and Screen Production Academy