The Crescent Youth Theatre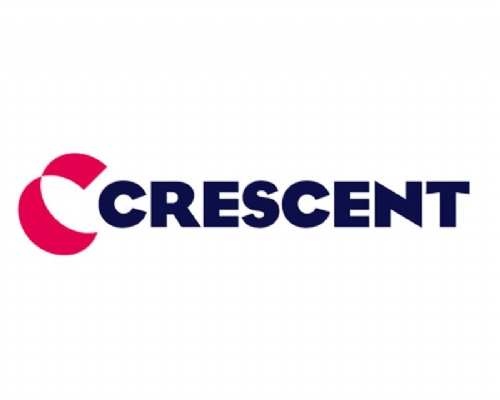 The Crescent Youth Theatre Company (CYT) is for young people between the ages of 11 and 18 that have a passion for theatre arts.
We provide a safe space for young people to not only develop their performance skills and experience, but also gain a deeper understanding of how a working theatre operates. The CYT provides young people with experience in performance, devising, writing and so much more.
Throughout the season the youth theatre provides workshops and allows young people to use the skills they are enhancing to build towards high quality performance projects. These workshops are designed to meet the best interests of the young people and are frequently being adapted to fit the interests of the current members of the Youth Theatre.
The CYT is lucky to be based within The Crescent Theatre where CYT members can work and learn in the different departments of a working theatre, and interact with many members of The Crescent who collectively have many years of experience working in all aspects of theatre production.
CYT Ethos
The Crescent Youth Theatre (CYT) is a place where anyone can learn about theatre and performing with the aim of developing every participant to be the best that they can be. We do not require any auditions and we have a limited number of subsidised places available for young people who demonstrate promise and a commitment to performing arts, but are unable to afford the fees. CYT operates on the principle of inclusivity and welcomes everyone with an interest in theatre and performing. Wherever possible, we will support CYT members in gaining a wider appreciation of theatre, including non-performing aspects, such as props, costume, sound and lighting. We demand a culture of respect from all CYT members, with the aim of creating a positive environment in which to learn and grow. With multiple performance opportunities each year, CYT members will be able to put into practice the skills they have developed, whether they intend theatre to be their hobby or their profession.
Past Productions
The past six years have produced several successful productions that include: A Midsummer Night's Dream (William Shakespeare), Alice (Laura Wade), DNA (Dennis Kelly), Blue Stockings (Jessica Swale), and Our Country's Good (Timberlake Wertenbaker). Most recently the CYT performed Pronoun (Evan Placey) to much acclaim. The young actors also take part in a summer performance evening that is a wonderful production of monologues, scenes and music showcasing the talents of our gifted young performers.
The CYT meets every Saturday 10.30am – 1.30pm, term time only.
Membership fees are £50 per term or £135 annual fee.
The application form should be returned to the Members Manager, The Crescent Theatre, Sheepcote Street, Brindleyplace, B16 8AE or via email membership@crescent-theatre.co.uk
Find out more: https://www.crescent-theatre.co.uk/crescent-membership/youth-theatre/